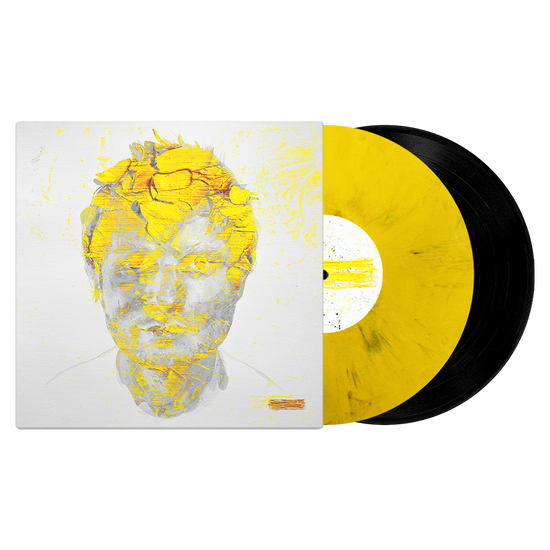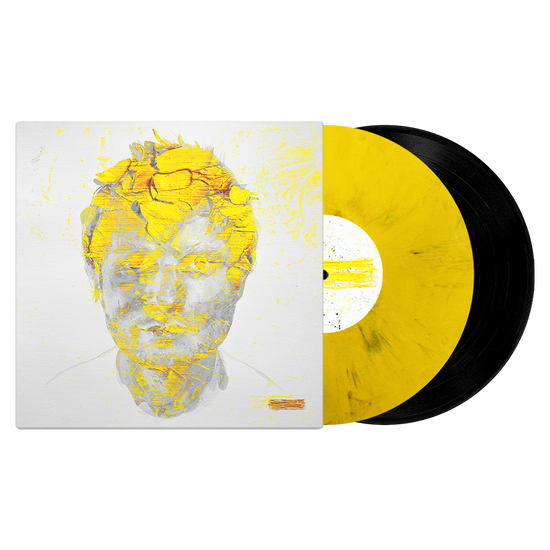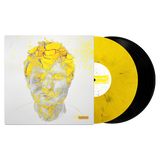 Subtract Deluxe Marble Vinyl
Availability:
This item is currently not available
This Limited Edition Deluxe double vinyl and CD release features a beautiful heavyweight trifold outer sleeve with details picked out with embossing and spot gloss, as well as a set of 7 double sided 12" art prints exclusive to the deluxe album. Includes a signed artcard while stocks last.
Inner sleeve artwork includes full album lyrics and credits.
This album also includes NINE bonus tracks, FIVE of which are EXCLUSIVE to the deluxe album format, these tracks will not be made available anywhere else.
Four of the exclusive tracks are included on both the vinyl and CD discs, the fifth is contained within an exclusive artworked postcard flexi-disc.
Disc 1 is pressed on 2c marbled (yellow/ black) vinyl, disc 2 is pressed on black vinyl.
Disc 1
Side A
1. Boat
2. Salt Water
3. Eyes Closed
4. Life Goes On
5. Dusty
6. End Of Youth
7. Colourblind
8. Curtain
Side B
9. Borderline
10. Spark
11. Vega
12. Sycamore
13. No Strings
14. The Hills Of Aberfeldy
Disc 2
Side C
15. Wildflowers
16. Balance *
17. Stoned
18. Fear*
Side D
19. Get Over It *
20. Toughest
21. Ours *
22. Moving
Flexi Disc
23. Flexi-Disc track (Title TBC) *
* denotes tracks exclusive to the deluxe vinyl format only