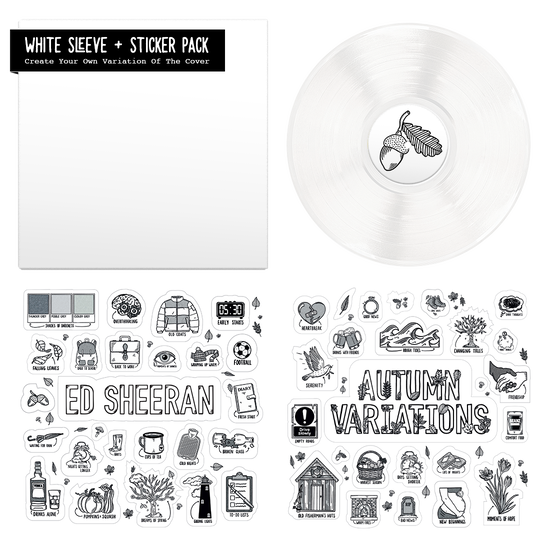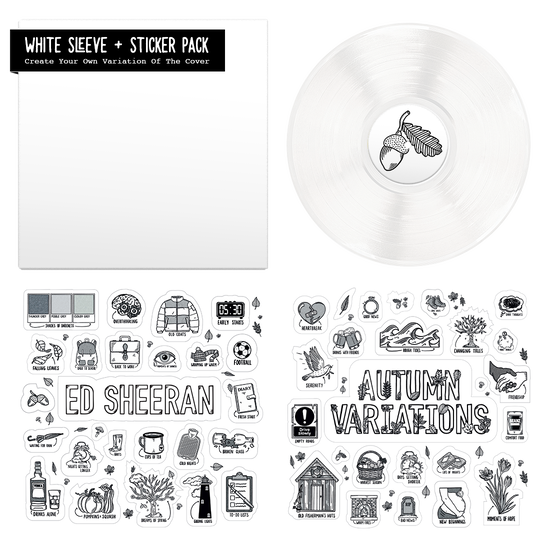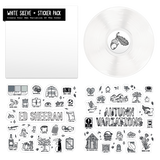 Autumn Variations Sticker Sheet Vinyl
Availability:
Pre-Order, released on: 29 September 2023
Limited edition exclusive design with a blank outer sleeve, allowing you to create your own cover collage design with a set of 2 sticker sheets.
White vinyl housed in a printed inner and outer sleeve with a matt finish.
Inner sleeve artwork includes full album lyrics and credits.
1. Magical
2. England
3. Amazing
4. Plastic Bag
5. Blue
6. American Town
7. That's On Me
8. Page
9. Midnight
10. Spring
11. Punchline
12. When Will I Be Alright
13. The Day I Was Born
14. Head > Heels