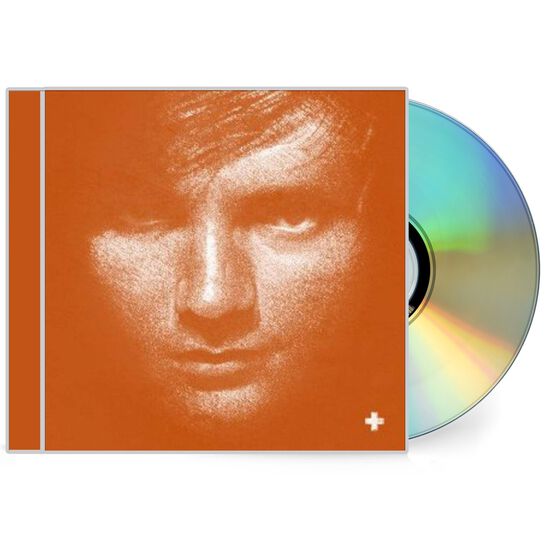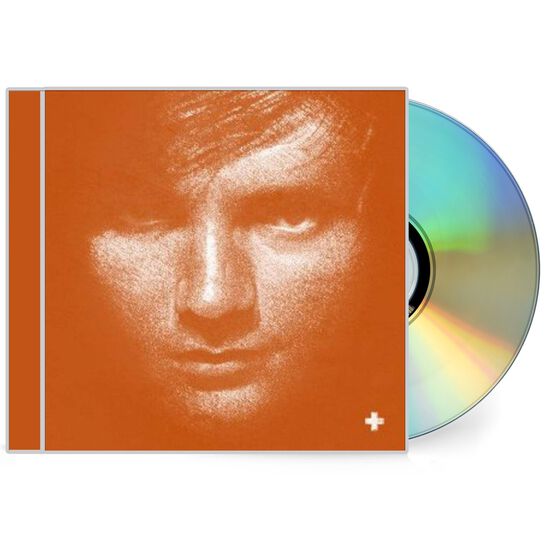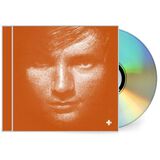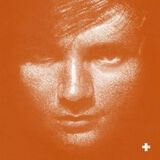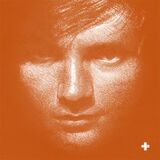 + is the debut studio album by English singer-songwriter Ed Sheeran, released in September 2011.
Media interest surrounding + was heightened by its two preceding singles—"The A Team" and "You Need Me, I Don't Need You"—which peaked at numbers three and four on the UK Singles Chart, respectively. "Lego House" was released on 11 November 2011 as the album's third single and matched the chart success of its predecessors, peaking at number five in the UK. Three additional singles—"Drunk", "Small Bump", and "Give Me Love"—were released throughout the year, all charting within the top 25 of the UK Singles Chart. Worldwide, the album has sold more than 4 million copies.
Upon release, + debuted atop of the UK Albums Chart with first-week sales exceeding 102,000 copies. The album performed well on the US Billboard 200, peaking at number five, selling 42,000 copies. The album was the highest debut for a British artist's first studio album in the US since Susan Boyle's I Dreamed a Dream in 2009. + is the ninth best-selling album of the 2010s in the United Kingdom.