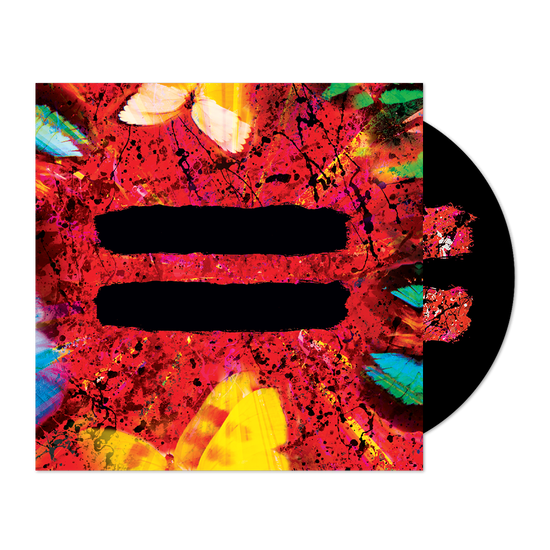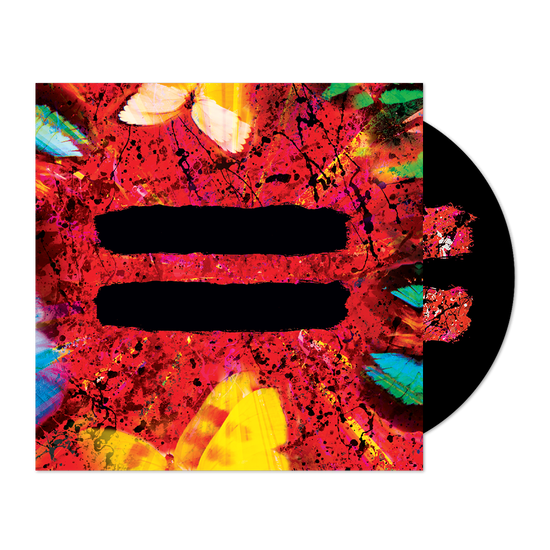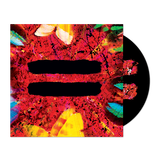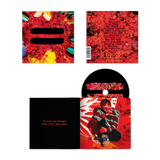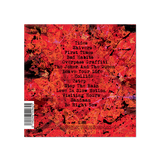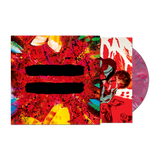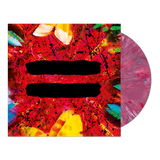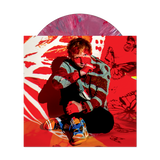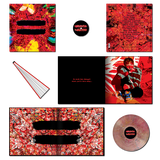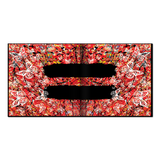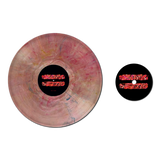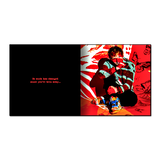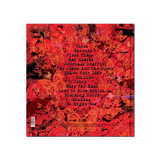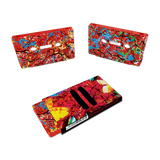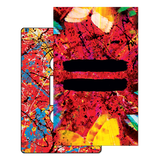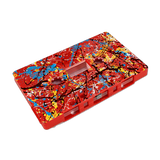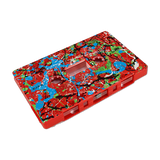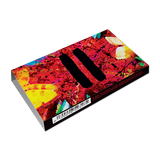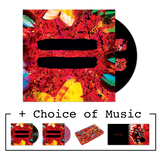 Equals CD, & Choice of 1 Music
Pre-order included
Availability:
This item is currently not available
This bundle includes the Standard CD and your choice of any other music format:
Standard Black Vinyl, Red Cassette, Recycled Vinyl or Deluxe Vinyl Book.
= Standard 12" 1LP this is the standard packaging of the Vinyl album.

Limited Edition = Cassette in Red with multicolour splatters on the front and back, this version of the album is exclusive to this webstore.

Limited Edition = Recycled 12" 1LP
The vinyl record is 140g and pressed using 100% recycled plastic material, using waste from the production of other vinyl records.

As well as reducing plastic, this gives each record a completely unique colour appearance, depending on the material available at the time of pressing. The sound quality is comparable to that of a normal coloured vinyl.

= Limited Edition Deluxe Book
This collector's item contains a 12" 1LP clear vinyl with 3 colours red/blue/yellow 'rainbow swirl' marbling and CD of the album housed within pockets in the book.
20-page hardbook cover full of lyrics, credits, photos and exclusive artwork.

Bespoke detailing such as red binding thread and paint splatter art inside pockets.
Tides
Shivers
First Times
Bad Habits
Overpass Graffiti
The Joker And The Queen
Leave Your Life
Collide
2step
Stop The Rain
Love In Slow Motion
Visiting Hours
Sandman
Be Right Now