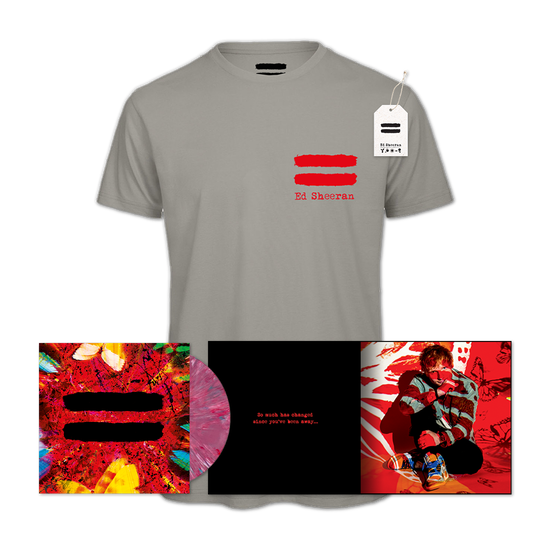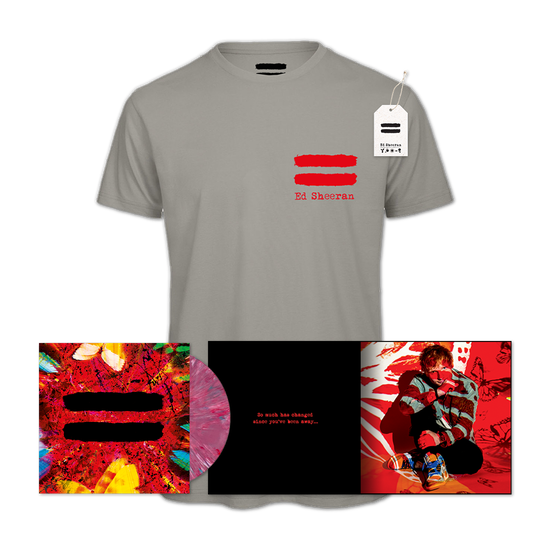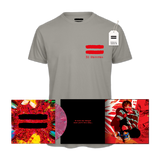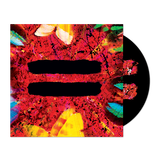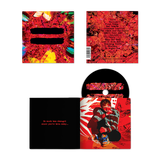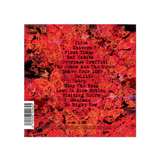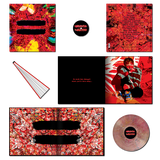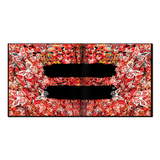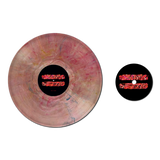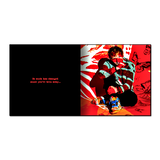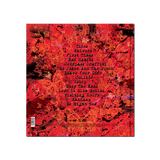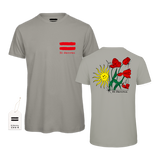 Equals CD, Deluxe Vinyl Book & T-Shirt
Pre-order included
Availability:
This item is currently not available
This bundle includes the Standard CD, Deluxe Vinyl Book and Album T-Shirt exclusive to this webstore.
The = Limited Edition Deluxe Book
This collector's item contains a 12" 1LP clear vinyl with 3 colours red/blue/yellow 'rainbow swirl' marbling and CD of the album housed within pockets in the book.
20-page hardbook cover full of lyrics, credits, photos and exclusive artwork.
Bespoke detailing such as red binding thread and paint splatter art inside pockets.
Sunshine and Flowers T-Shirt featuring the = logo on the front and artwork in the creative direction of the new album on the back. This unisex grey t-shirt is printed on an environmentally friendly organic garment.
T-shirt size guide (cm)
| Size | Chest | Length |
| --- | --- | --- |
| S | 47 | 70 |
| M | 50 | 72 |
| L | 53 | 74 |
| XL | 56 | 76 |
| XXL | 59 | 78 |
Tides
Shivers
First Times
Bad Habits
Overpass Graffiti
The Joker And The Queen
Leave Your Life
Collide
2step
Stop The Rain
Love In Slow Motion
Visiting Hours
Sandman
Be Right Now