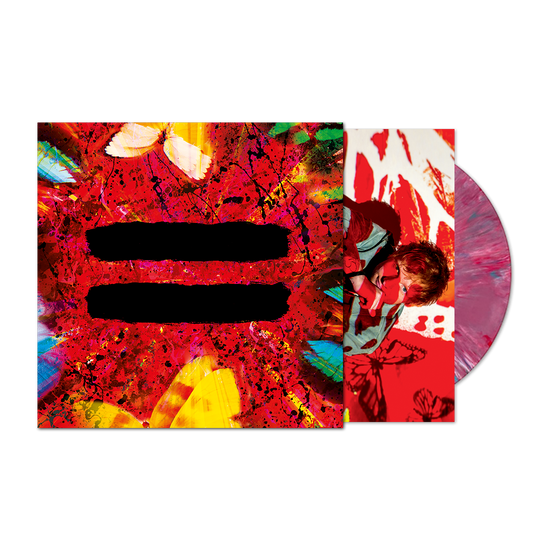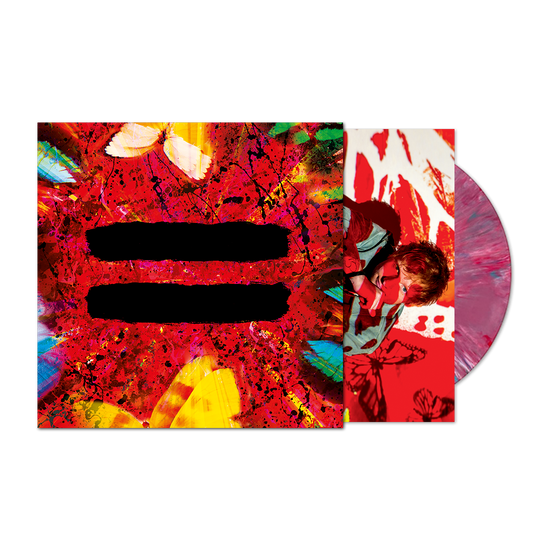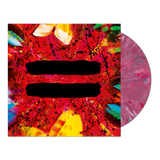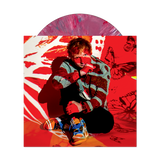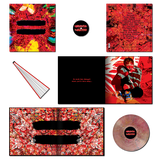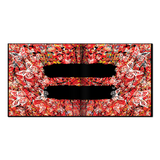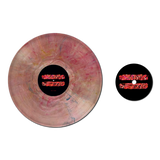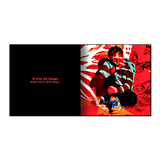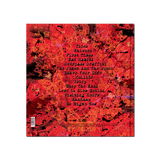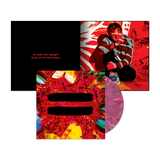 Pre-order included
Availability:
This item is currently not available
The = Vinyl Bundle includes the Recycled Vinyl and Deluxe Vinyl Book exclusive to this webstore.
The Limited Edition = Recycled 12" 1LP
The vinyl record is 140g and pressed using 100% recycled plastic material, using waste from the production of other vinyl records.
As well as reducing plastic, this gives each record a completely unique colour appearance, depending on the material available at the time of pressing. The sound quality is comparable to that of a normal coloured vinyl.
The = Limited Edition Deluxe Book
This collector's item contains a 12" 1LP clear vinyl with 3 colours red/blue/yellow 'rainbow swirl' marbling and CD of the album housed within pockets in the book.
20-page hardbook cover full of lyrics, credits, photos and exclusive artwork.
Bespoke detailing such as red binding thread and paint splatter art inside pockets.
Side A
Tides
Shivers
First Times
Bad Habits
Overpass Graffiti
The Joker And The Queen
Leave Your Life
Side B
Collide
2step
Stop The Rain
Love In Slow Motion
Visiting Hours
Sandman
Be Right Now