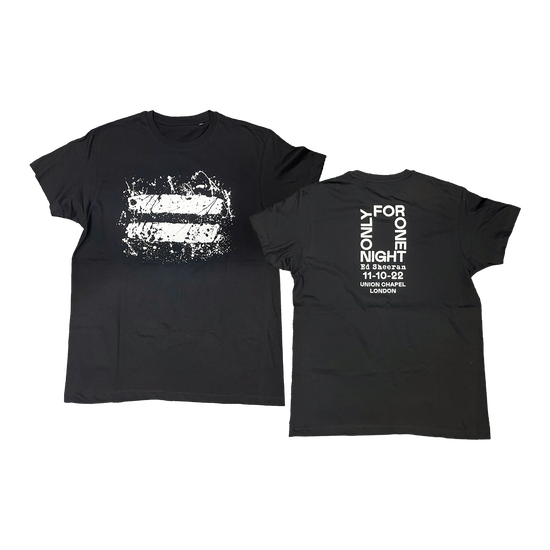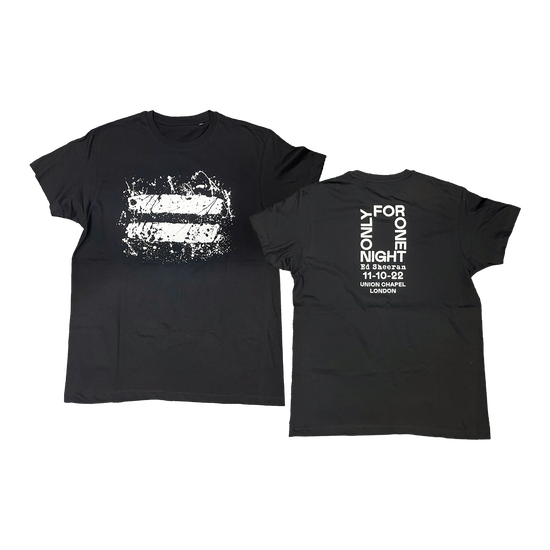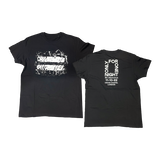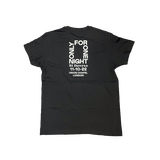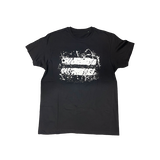 Wellstock x For One Night Only T-shirt
Disponibilité :
Sélectionner les styles pour la disponibilité
Size
Veuillez sélectionner une size
---
Limited edition Wellstock x For One Night Only t-shirt from Ed Sheeran's first ever performance at Union Chapel. Only 50 t-shirts available online, with proceeds from the sale of this t-shirt being donated to Shout.
Shout is the beneficiary charity of proceeds from Wellstock x For One Night Only - Ed Sheeran at Union Chapel. Donations will help Shout continue to fund conversations with people in distress.
For each T Shirt sold, £15.36 will be donated to the For One Night Only Fund and allocated in grants to the main beneficiary - Mental Health Innovations t/a Shout, registered with charity no. 1175670 in England and Wales. Registered address: Portrait Solicitors, 21 Whitefriars Street, London, EC4Y 8JJ.
Shout is the first service from Mental Health Innovations - a digital mental health charity using digital innovation, data-driven analysis and the experience of clinical experts to improve the mental health of the UK populations.
Shout is the UK's first and only free, confidential, 24/7 text messaging support service for anyone who is struggling to cope.